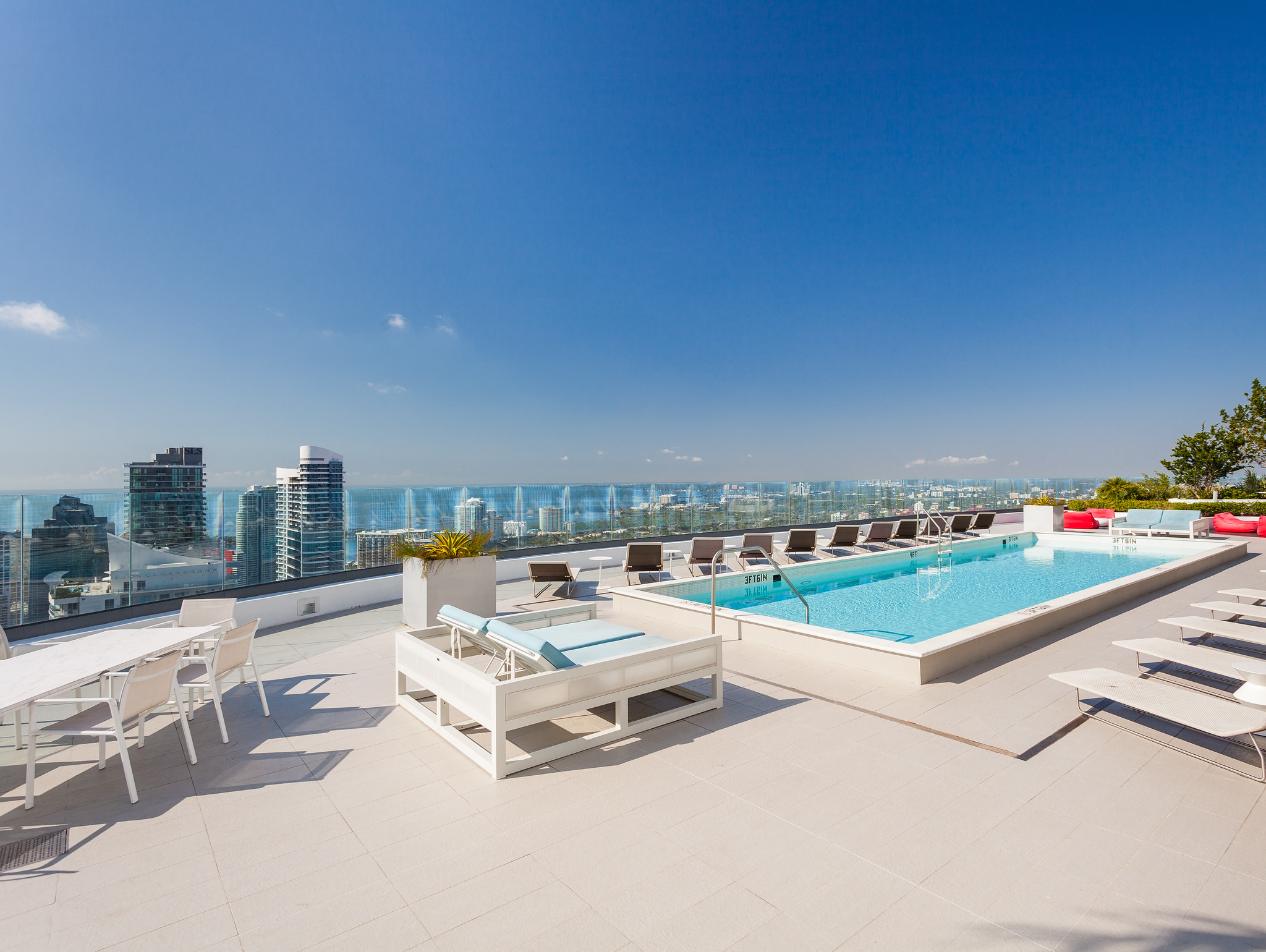 Sky Pool Deck
Exclusive residents-only rooftop Sky Pool Deck with panoramic views.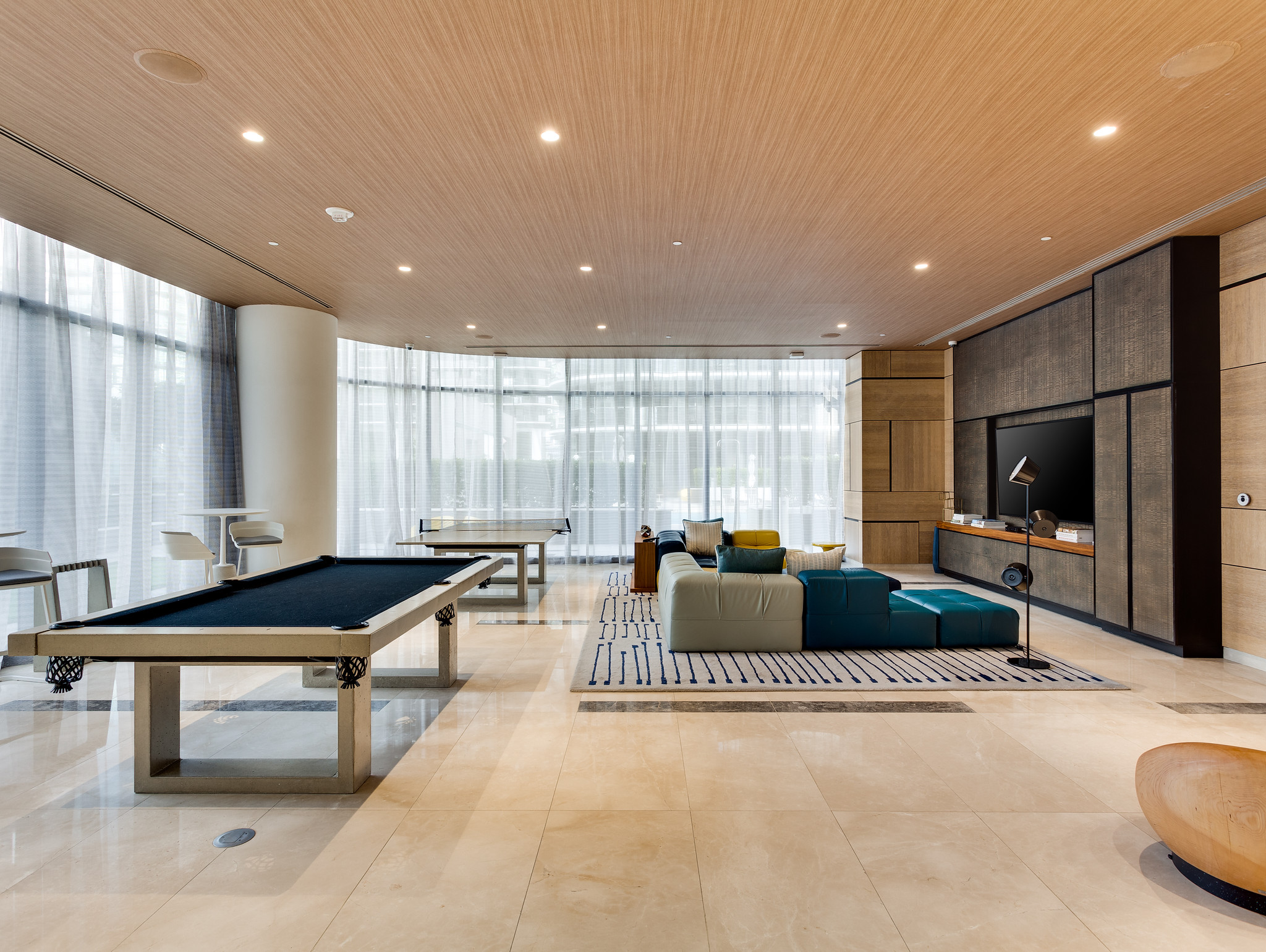 Entertainment Rooms
Two beautifully designed Entertainment Rooms available for private events.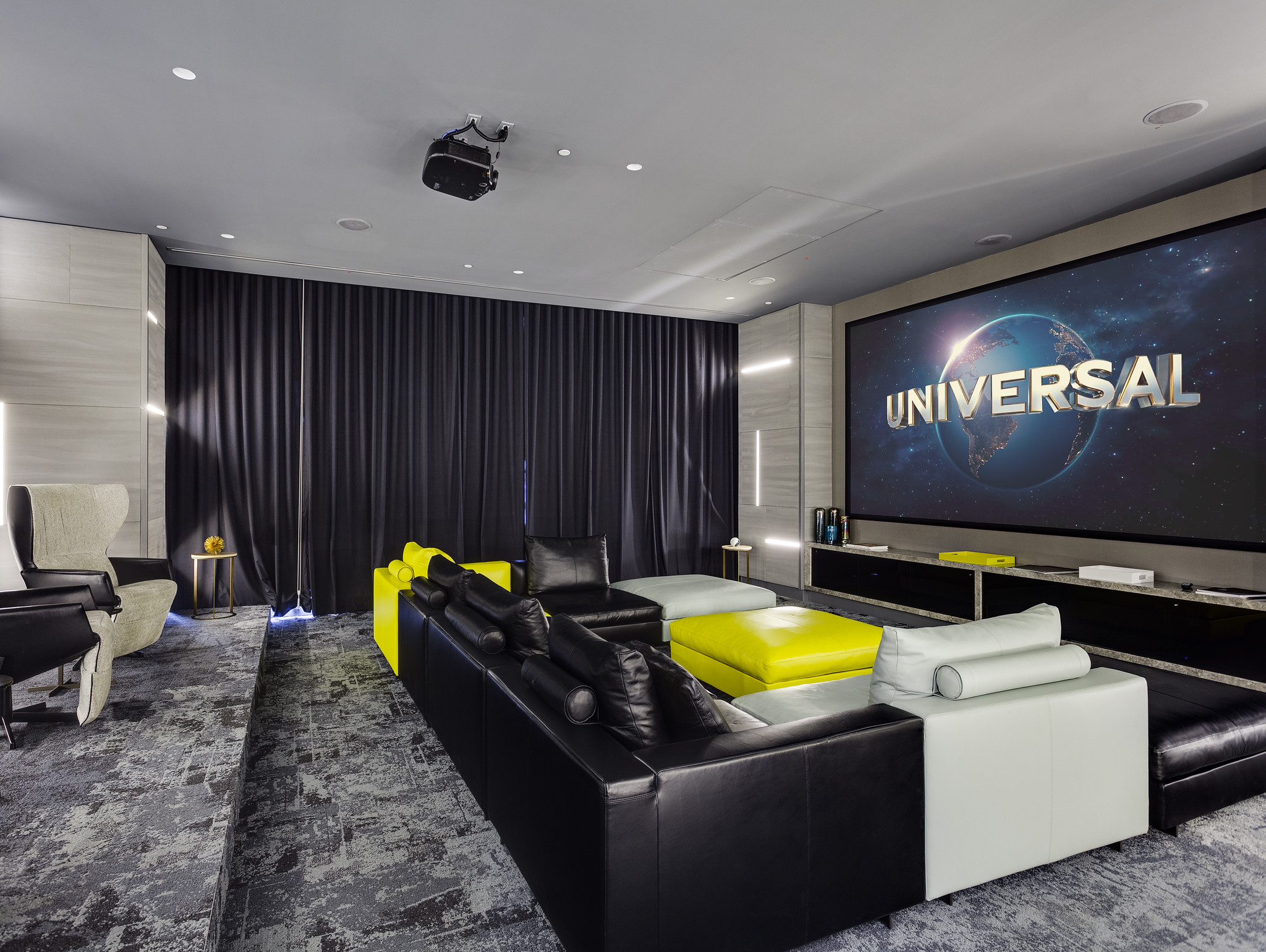 Screening Room
Elegantly appointed Screening Room available for private film screenings.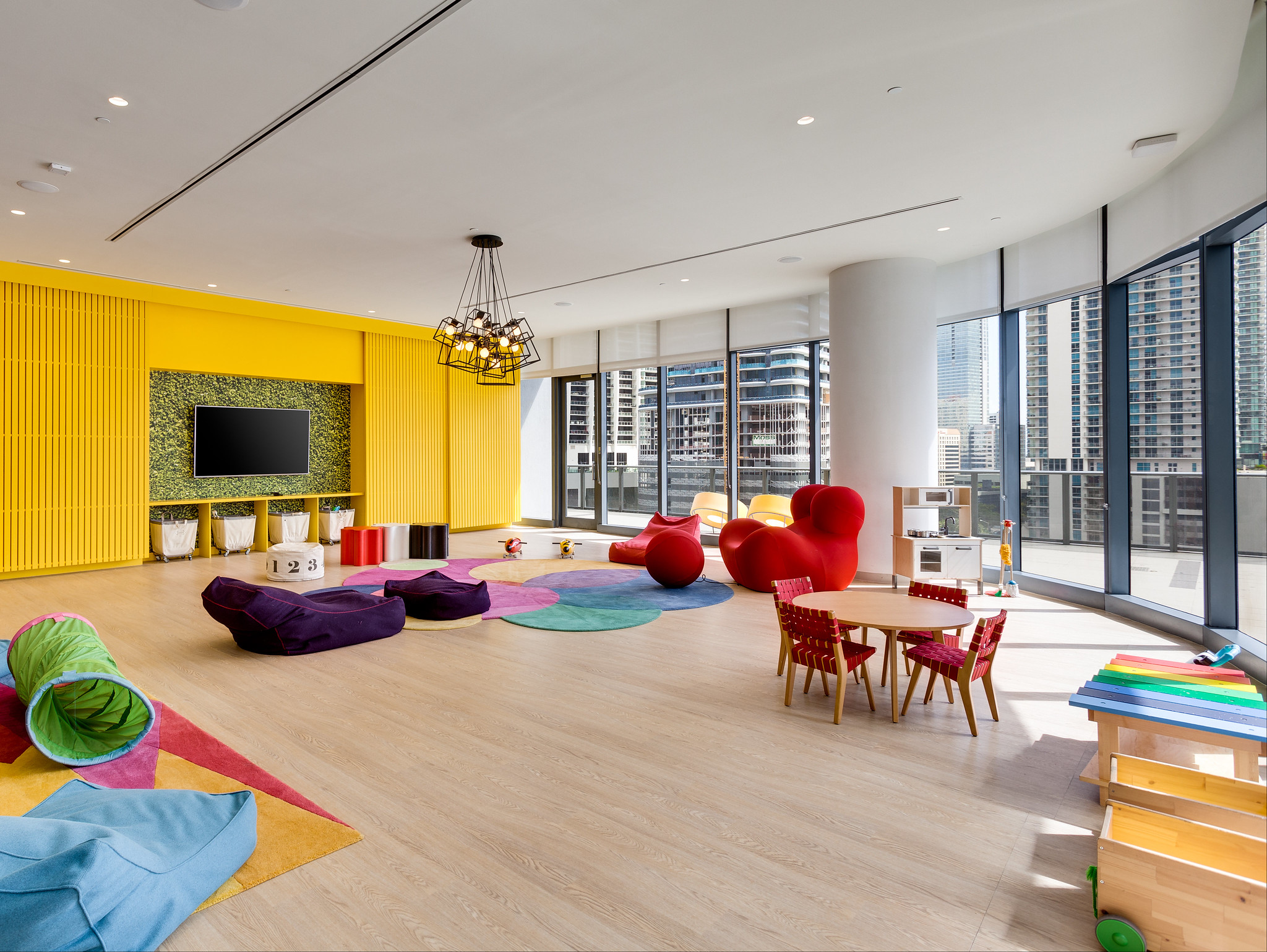 Kids' Club
Engaging Kids' Club programmed for children's activities.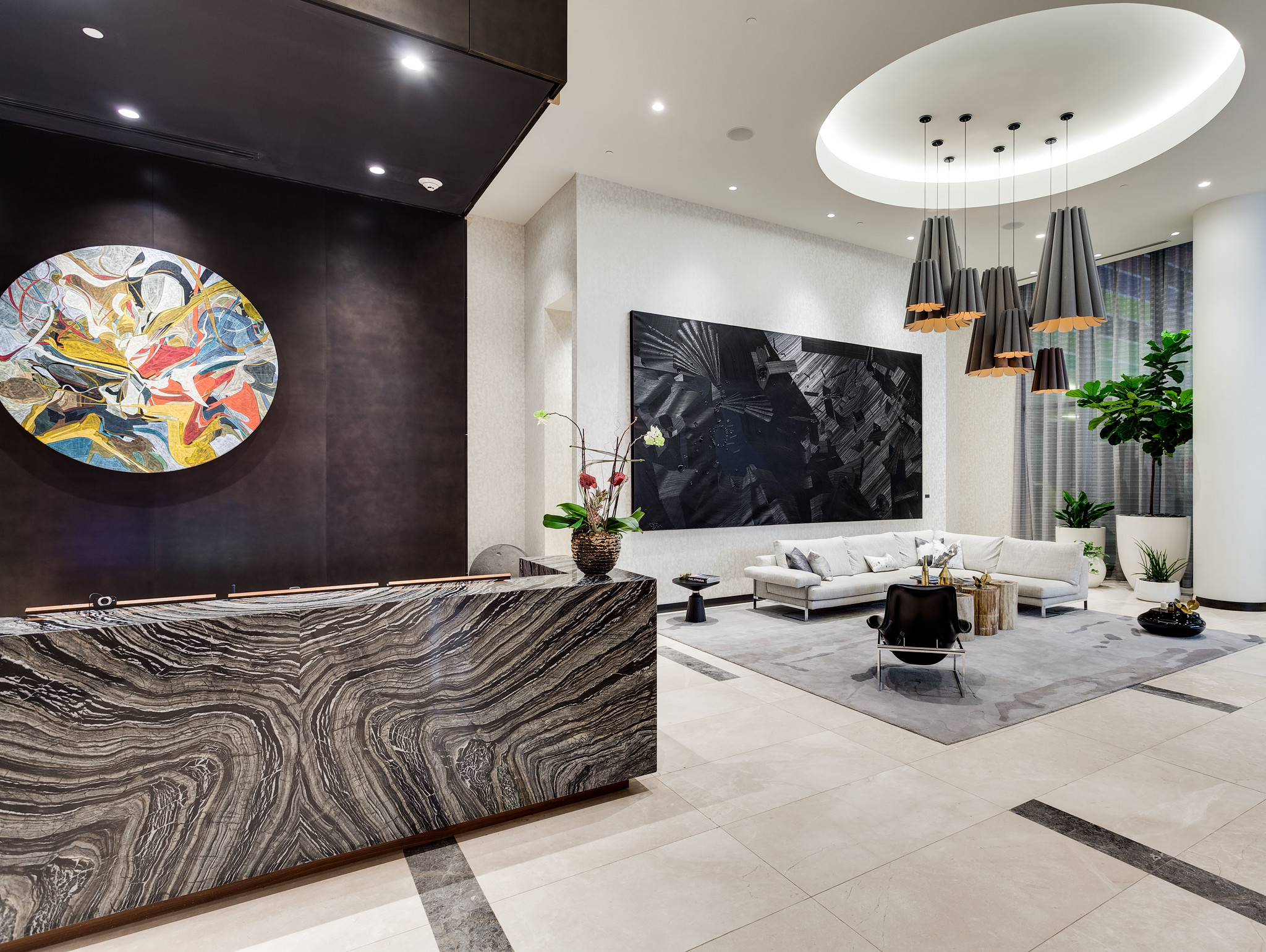 Concierge Service
24/7 service includes multilingual staff, security, and mail receiving desk.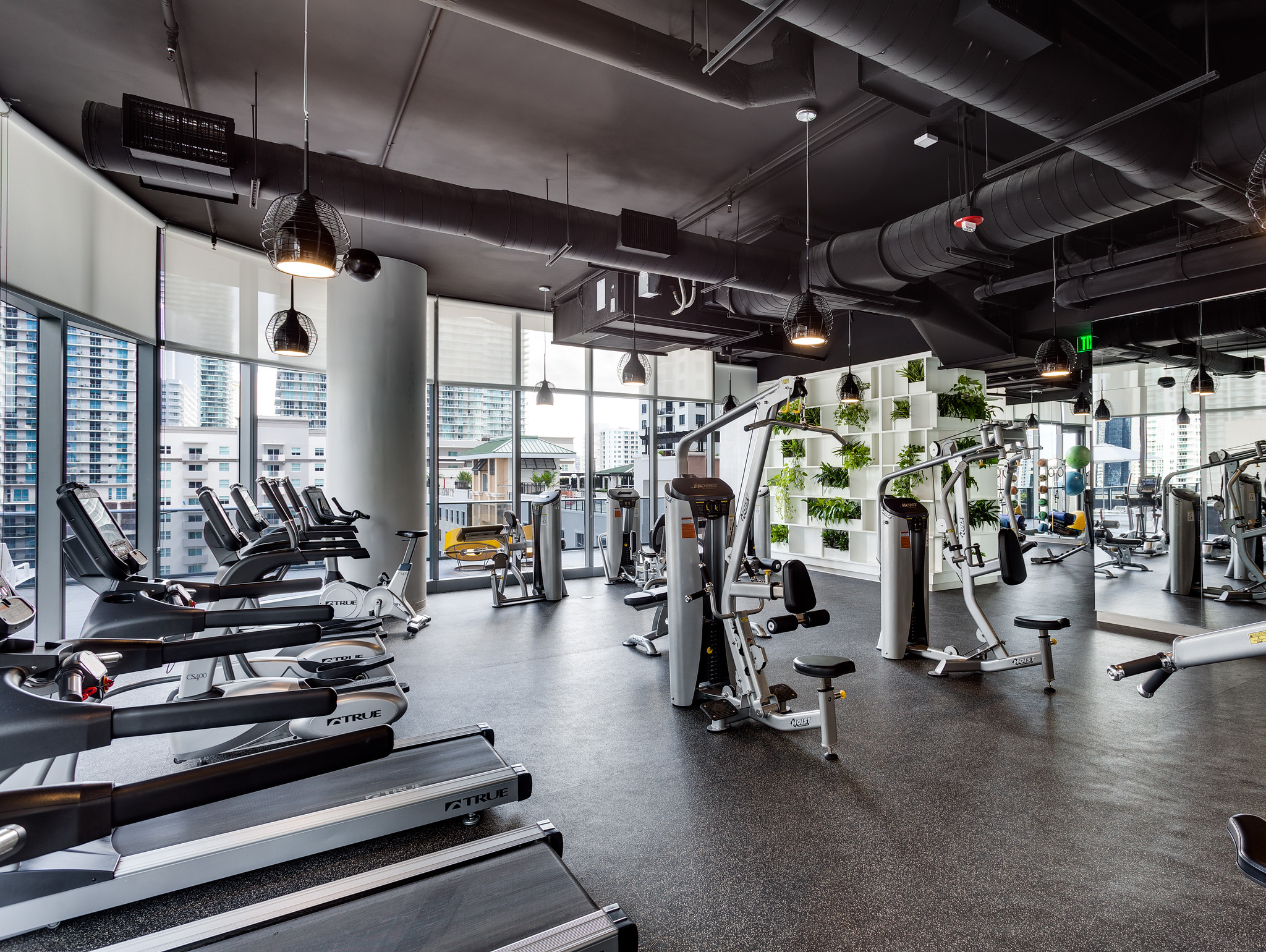 Fitness Center
Residents-only fitness center features with state-of-the-art equipment.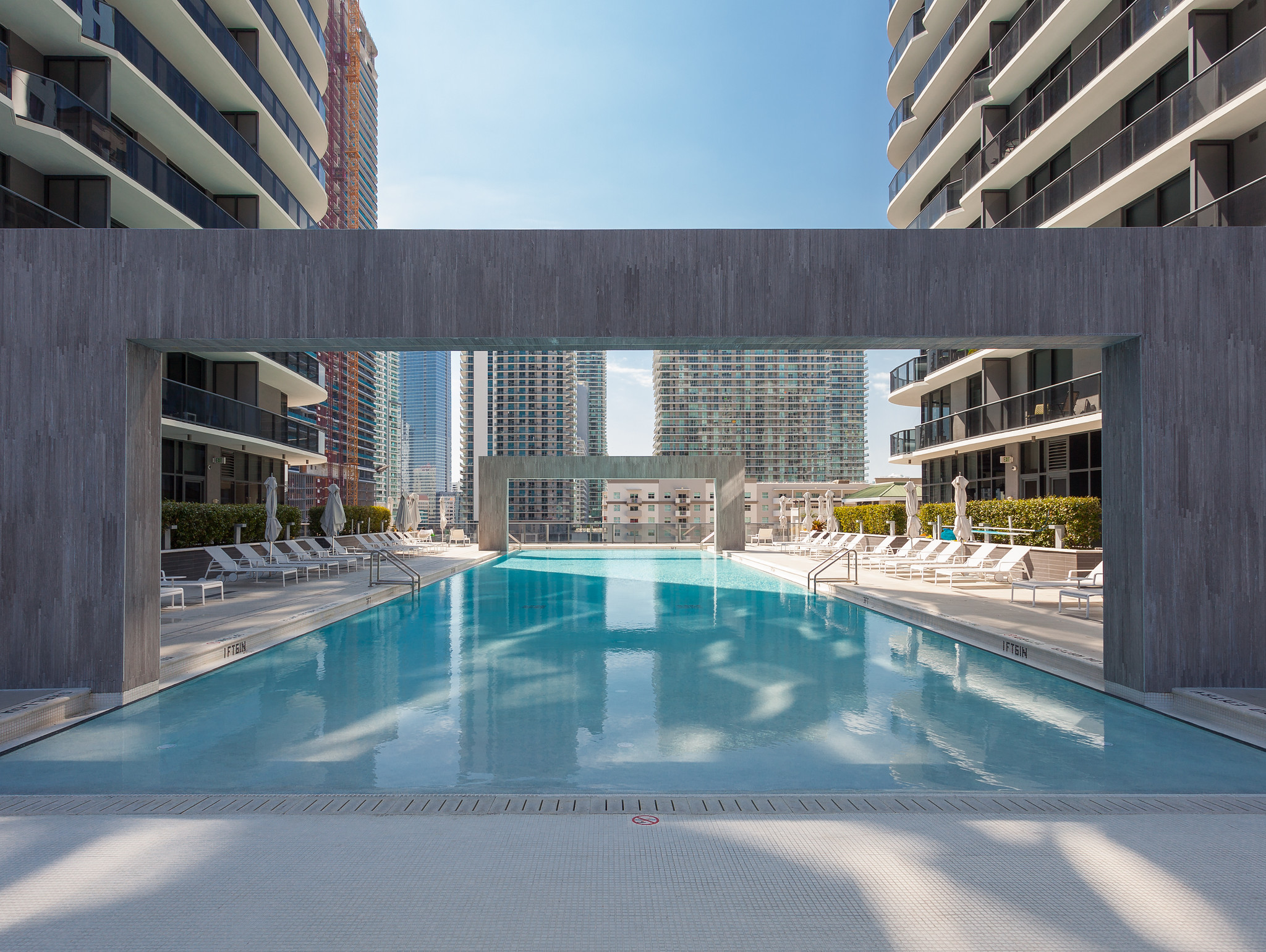 Pool Terrace
Luxuriously landscaped 9th floor Pool Terrace and mini golf area.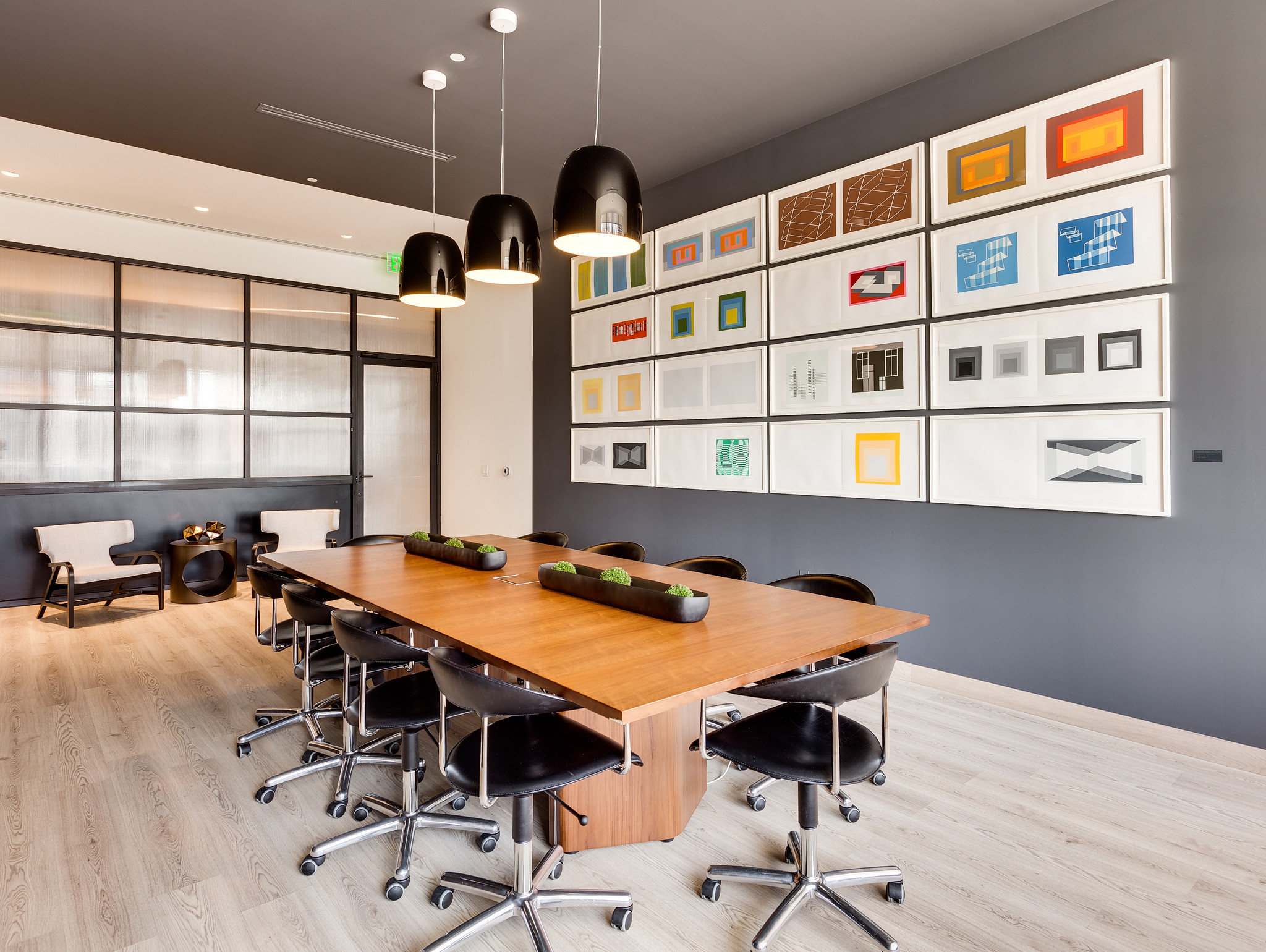 Business Center
State-of-the-art Business Center with complimentary coffee and tea bar.
Spa
Designed spa offering beauty treatments and massage therapy.
Neighborhood
Photo Gallery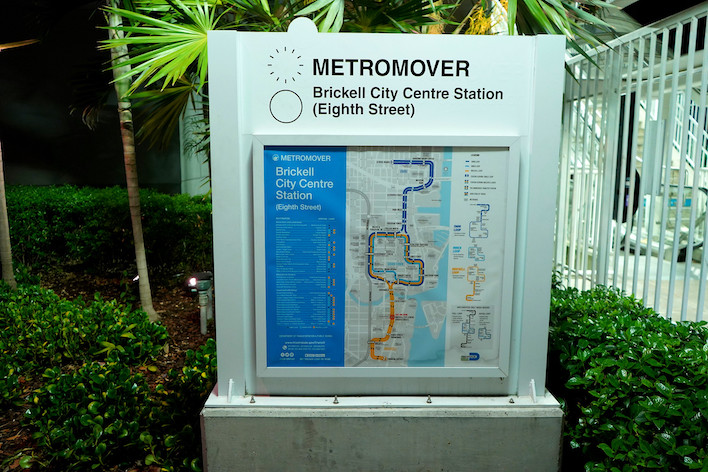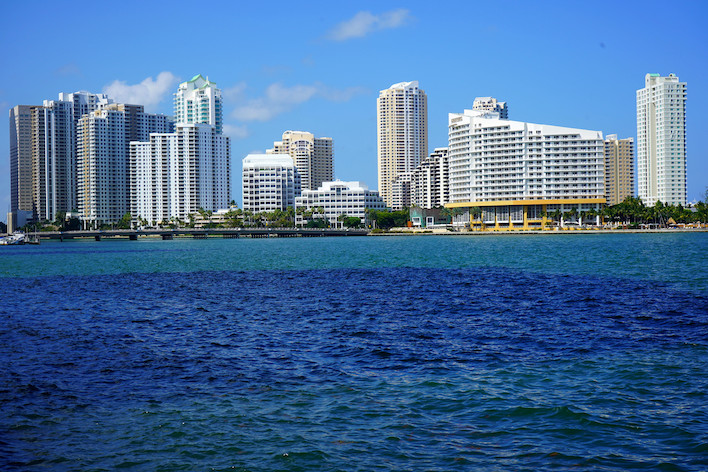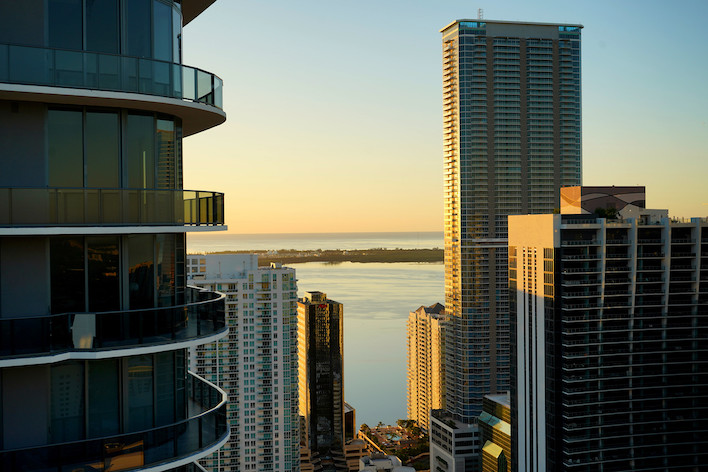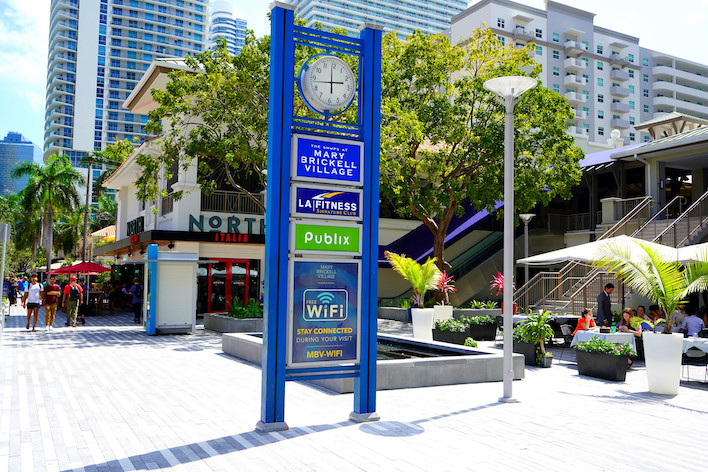 Brickell Heights
Latest News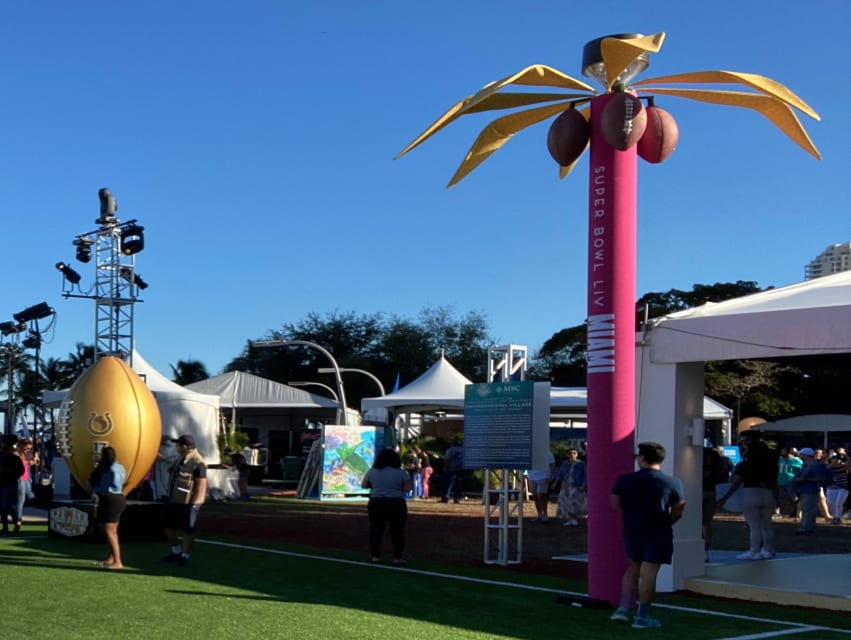 Dear Brickell Heights Residents, Commercial Partners, and Guests: Super Bowl LIVE in Bayfront Park is set up and ready to go.
read more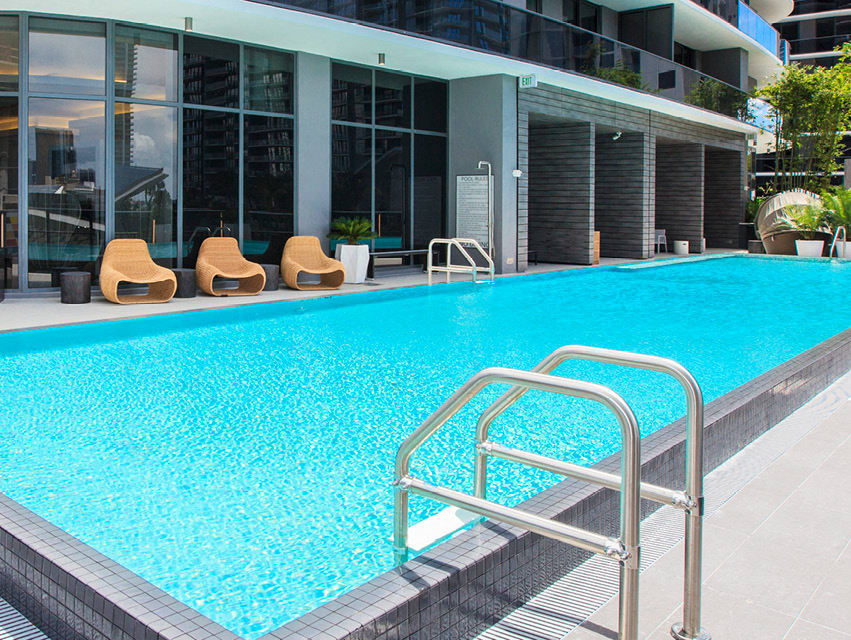 Equinox Brickell Heights delivers a three-level fitness experience that's truly in a league of its own and has the ultimate destination for strengthening both the body and mind, providing a scenic refuge where high performance meets the good life.
read more
Resources
For Residents
If you are a unit owner (owner-resident) you please click the box below to be redirected to our authorized and secure owners' portal
Fill out this form and our staff will contact you with detailed information.
Property Manager will be on-site Monday - Friday to oversee the day-to-day operations of Brickell Heights community and can be reached during office hours of 9:00 a.m. – 5:00 p.m.
55 & 45 SW 9TH ST, Miami, Florida, 33130, U.S.